"Perlato Sicilia" is an Italian word meaning "Pearl of Sicily"
Mined from quarries of Custonaci in the province of Trapani, Italy. Custonaci (Custunaci in Sicilian) is an Italian town of 5,212 inhabitants in the province of Trapani in Sicily.
Perlato Di Sicilia is one of the highest selling marble in India. It has a beige background, enriched by arabesques in light brown tones and inclusions of ivory colored calcite; the latter, recalling features of the mother-of-pearl, suggested the name for this marble.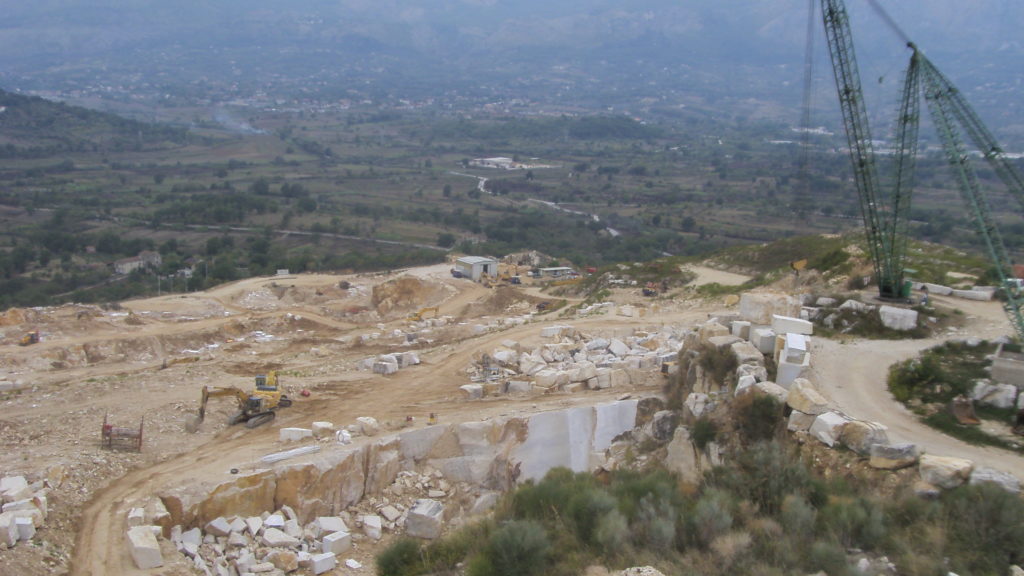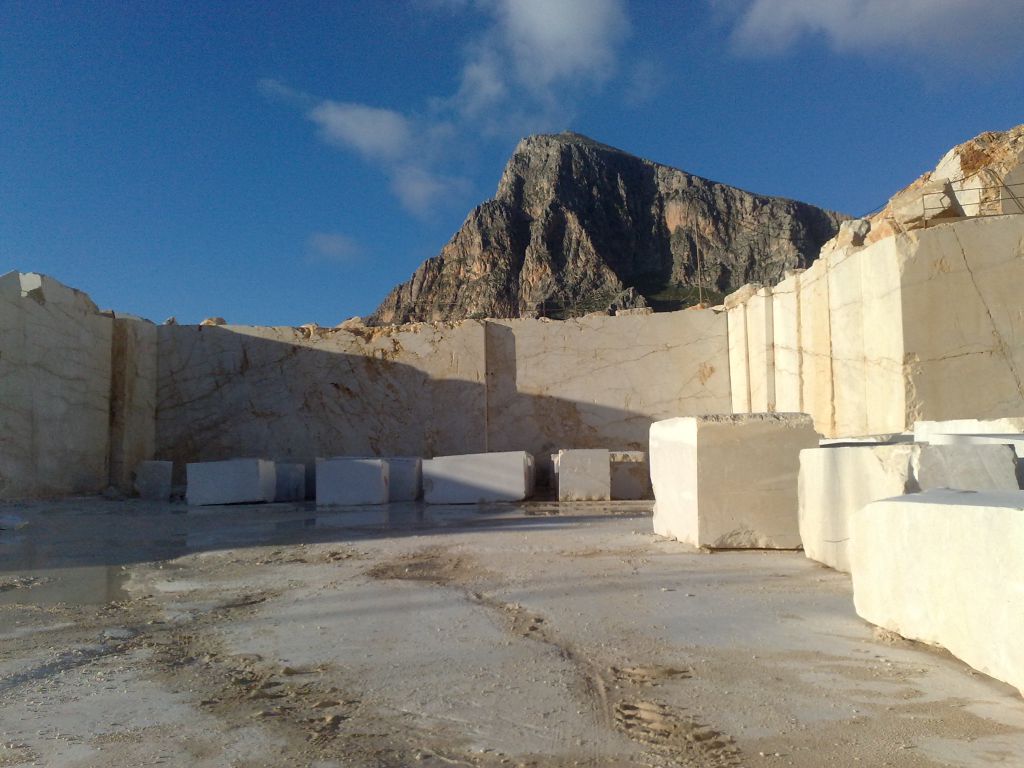 In the background of the image on the left is Cofano Mountain. Home of Perlato di Sicilia. 660 meters above the sea level it overlooks the town of Custonaci to its South. Fossilized sea shells gave the texture to Perlato thousands of years back.
Perlato Sicilia is known for its light color, hardness with high compression strength and low absorption along with uniformity in the texture and background pattern making it the most loved beige marble.
It has a color that matches most interiors.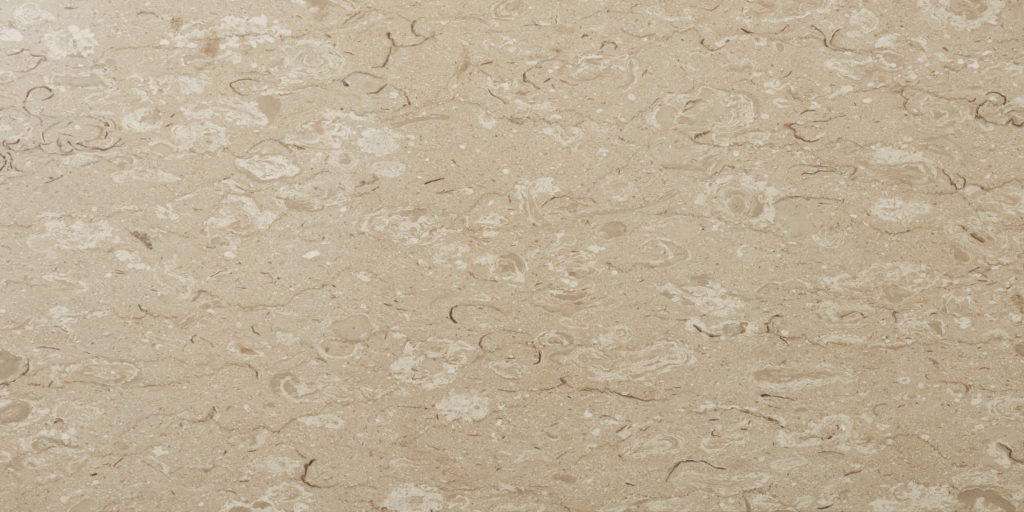 Perlato Royale
Perlato Royale has a Greyish Beige color which makes it stand out from the other two. It has white color fossils which give it a unique look. It is also among the most hardest and resistant Marbles available in the market today.
Perlato Sicilia
Perlato Sicilia is the oldest and best known beige Marble. It has a beige base with brownish and golden waves which give it it's character. It has fossil at the base similar to Perlato D Martino.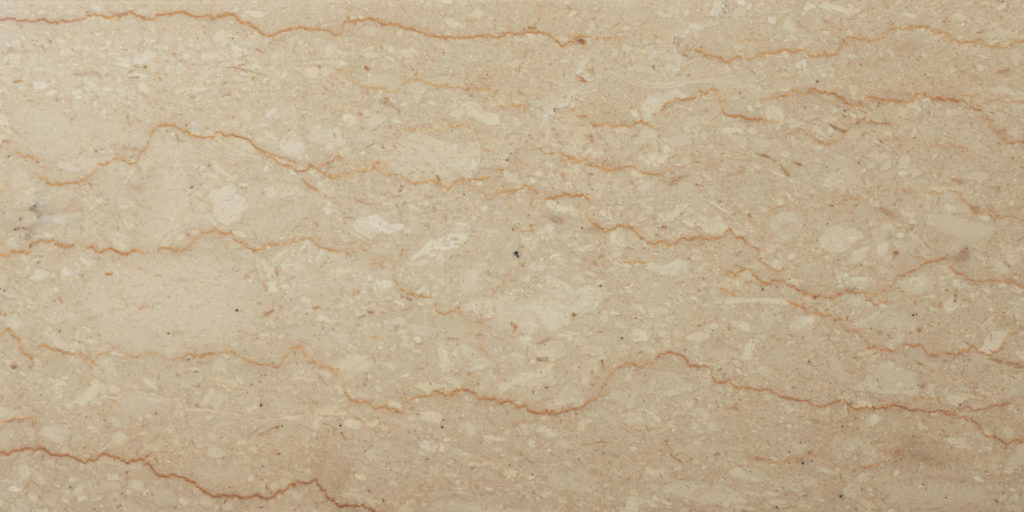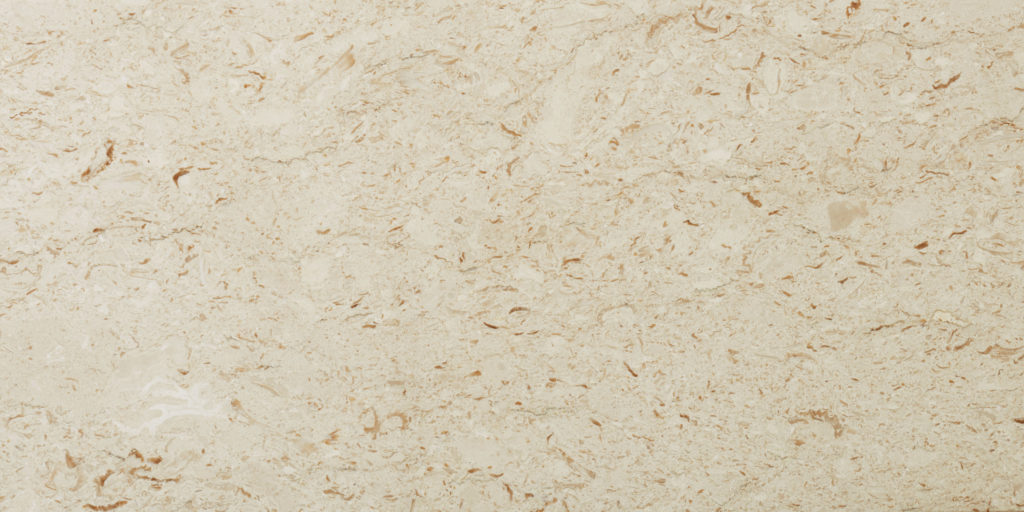 Perlato D Martino
The best of the 3 in the family. It has a very uniform and subtle texture. With a base full of fossils it is the Hardest of the three. It has great resistance to wear and tear and take excellent shine when polished.
It has only 1 quarry where it is mined, making it the most expensive of the among the family. It also makes it one of the most premium.
Perlato marble is one of the oldest being mined out of Italy. It has been used in many Roman buildings which have stood the test of time. Perlato has all the qualities of a good marble, hardness, strength, an even texture and a subtle color. These qualities make it suitable for every kind of indoor use.
Places of Use.
Indoor Flooring / Cladding
Bathrooms flooring and Counters
Dinning Tabletops
To view one of the largest collection of Marble and Granite visit us at 
Amit Marble