The most dominant question in a marble buyers mind is "How frequently do we need to repolish the marble?"
The answer is very simple and one that is commonly known, it depends on how well you take care of the floor. Marble like any other commodity you purchase requires to be taken care-of. Apart from the quality of the marble purchased and the type of marble purchased how well one takes care of it plays a very important role in how long the marble retains its sheen and how often do you need to get buffed and how often do you need to get it polished. Continue reading to find out the answers to all these questions!
Cleaning is the most overlooked process that causes a marble to go dull. We often use a lot of cleaning agents on the floor on daily basis to make it sanitary and clean without understanding the harsh compounds these products contain and how they can affect the beauty of your marble floor. Thus, it becomes duly important that we understand what to use on a marble floor and what is toxic to it.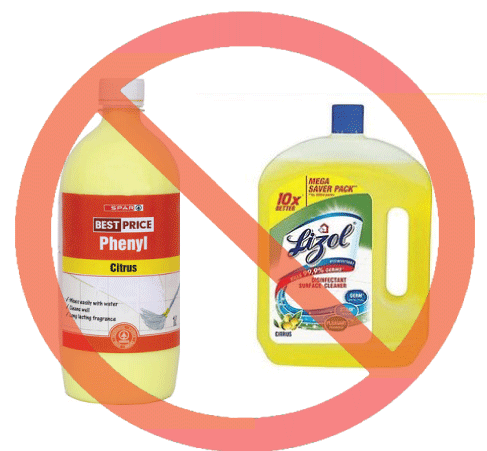 Never use cleaning agents such as phenyl, lizol etc directly onto your marble floor. The harshness of the compounds in these chemicals cause the top polished layer of the marble to breakdown and get damage. Thus, giving it a dull and patchy look visible in direct light. This does not happen overnight and might take months, but soon you may find yourself looking at a matte floor wondering why did the shine fade away so quickly. So avoid these chemicals at all costs and understand whats best.
Wondering what to use instead?
Use a specialized solution meant for marble floors, these have neutral pH values which won't damage the shine and cleans very well. A long increasing list of these cleaners are available in the market which can be found by a quick google search. One such brand is Taski (Specially their R2 cleaner) designed specially for marble floors.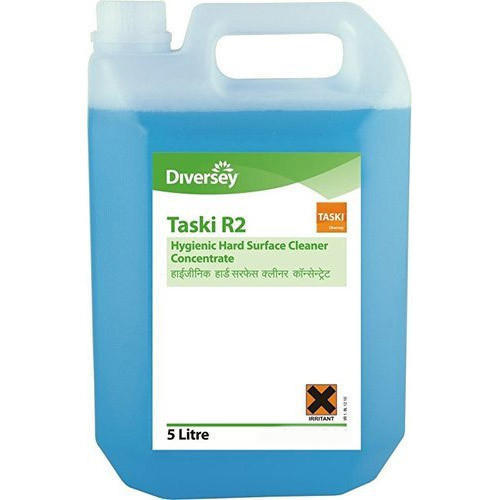 Apart from the cleaning solutions we also need to take care of the cloth we use to clean the floor, always use a soft cloth (such as micro fiber cloth) to clean the floor. This helps in preventing scratches due to silica/dust on the floor. Never vacuum a marble floor, the hard brushes can cause scratches on the floor and make it look dull and old. Use a vacuum cleaner only if it comes with an attachment for a hard floor, this helps in cleaning without damaging the floor.
What to do if the floor is already damaged?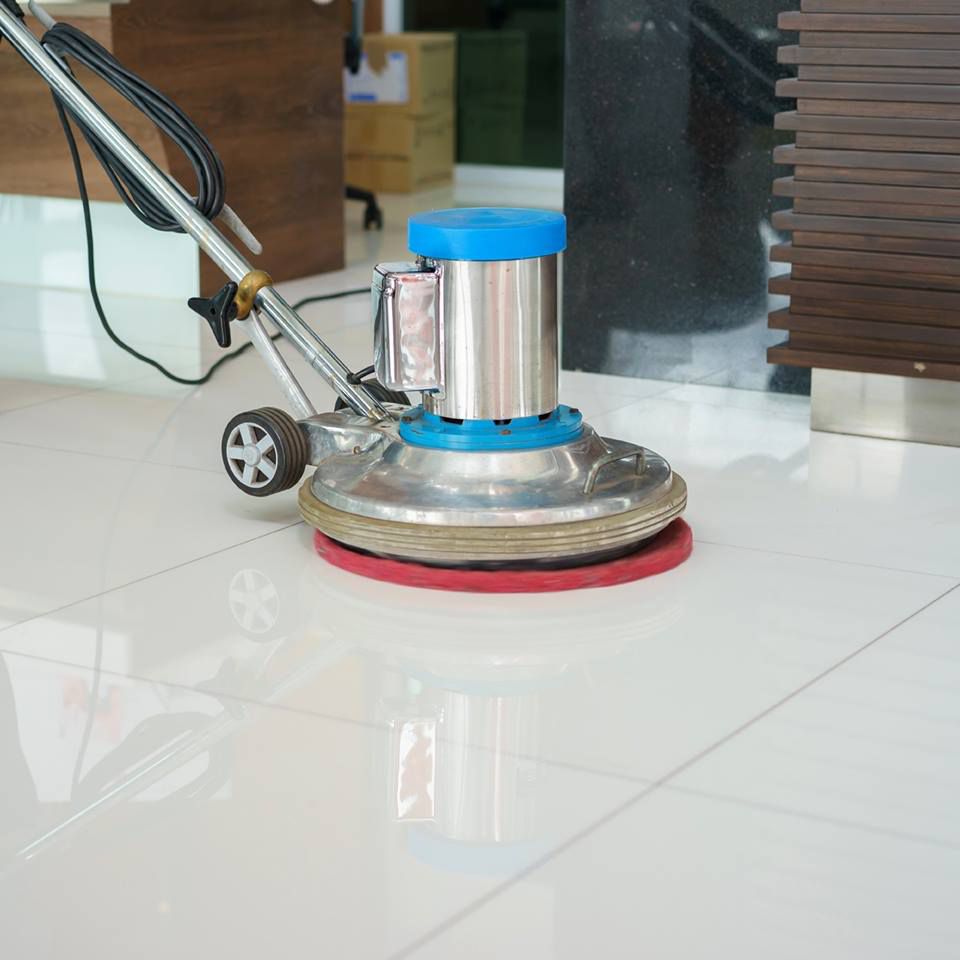 Its best to take an advice from a professional who can see the floor and then suggest what would be the best method to fix the damaged floor. The 2 options available are as follows.
Buffing is equivalent to deep cleaning the floor, it reaches to all the cavities and pores of the stone and cleans them properly giving it a clean and shiny look. Use of Marble Shiner etc can enhance the wet look of the floor during buffing and the result is a new look again and again without burning a hole in your pocket.
This is a process which can be repeated at regular intervals to maintain your marble floor and keep it looking appealing with minimal time and cost expense.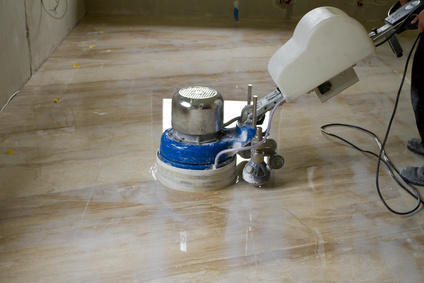 The other option is polishing, it is a longer process which involves multiple stages, takes time and causes a lot of mess. Polishing involves cutting the top damaged layer of the marble, then leveling it, then filling up the pores with epoxy and then polishing it to shine. 
Re-polishing  should only be done in worst case scenarios where the marble floor has lot of deep scratches due to lack of maintenance and upkeep. The process take away close to 0.25 – 0.5mm of marble thickness hence it can be done only "N" number of times, hence it should be saved for only the worst scenarios and be spaced out evenly through the life of the marble. 
Taking care of these little things will ensure you get the best out of the marble. These are small but significant things which will increase the life of the marble itself and the shine which makes it look so appealing.