The word "Basalt" is ultimately derived from Late Latin word "Basaltes", meaning "very hard stone,".
Basalt is lava from the earths core erupting and forming a lava flow which cools down to form the basalt rocks.
It is one of the most common rock types in the world. it is the rock most typical of large igneous provinces i.e. volcanic islands. 
The largest occurrences of basalt is in the ocean floors. The floors are almost completely made up by basalt.
It is a dark colored and has a fine-grained mineral texture due to the molten rock cooling too quickly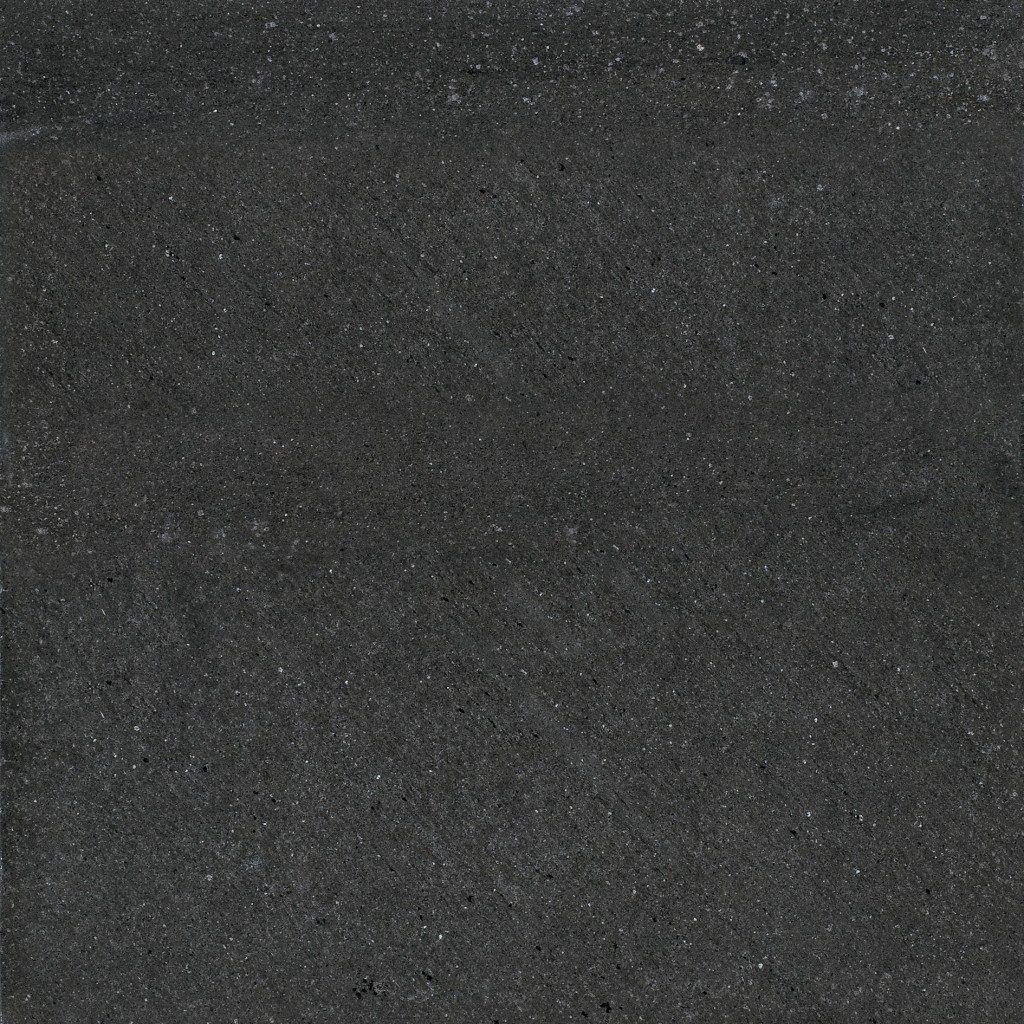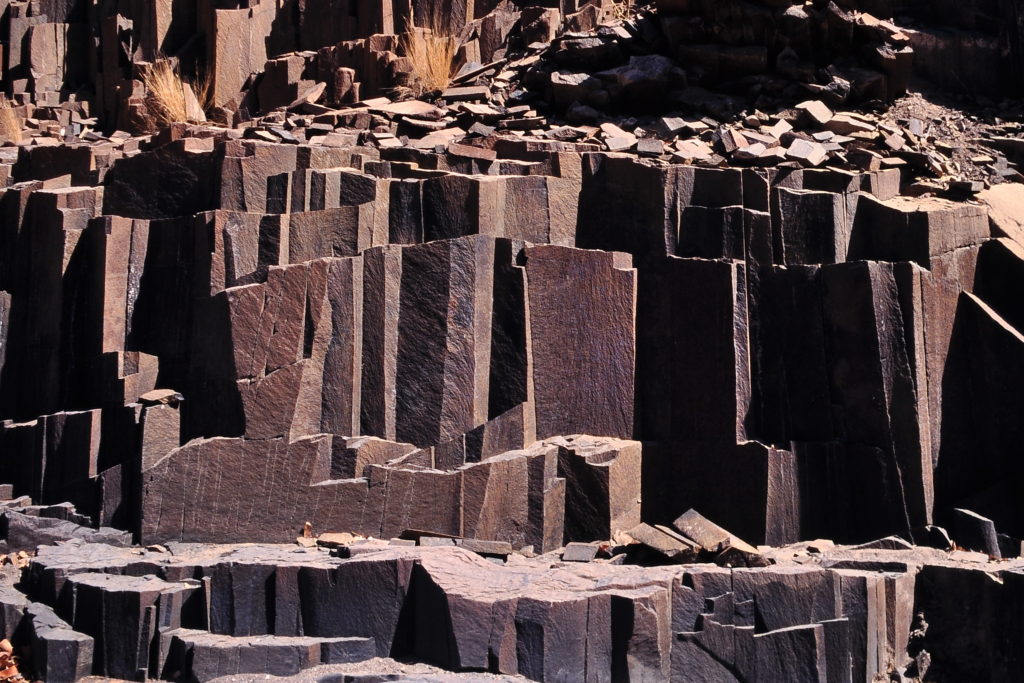 Basaltino with it's fine pours can be used in a filled or unfilled state. unfilled will give it a more natural and much more elegant look, but due to Indian conditions dust tends to settle in these pours therefore a clear resin filled variant is most suited.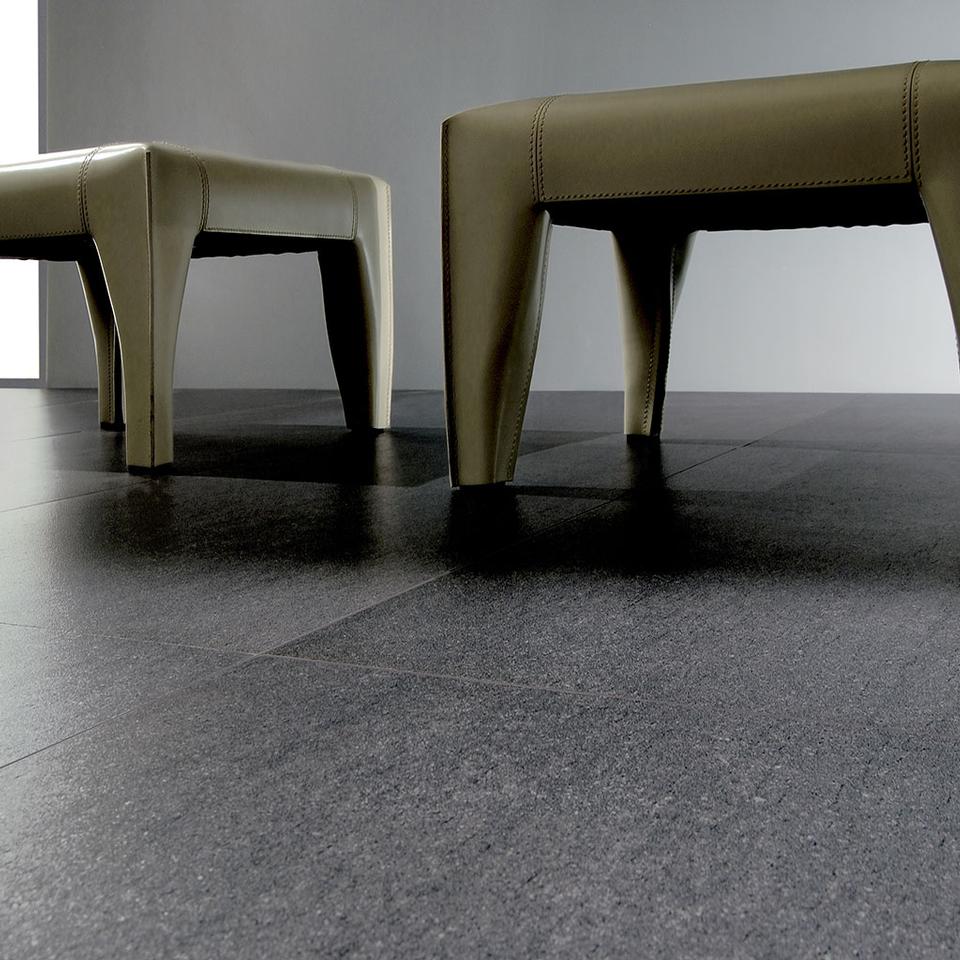 Basalt is a very strong and resistant stone, therefore it has multiple applications. 
Exterior Cladding

 – The tough and resistant nature of the stone makes it very suitable for exterior cladding use. It can withstand heat and humidity very well. Due to its subtle grey tone it gives a very subdued look to the building.

Exterior Flooring

 – The same nature makes it suitable for use outdoors such as on pool sides, gardens, drive ways etc. 

Interior Flooring – 

The stone is perfect for interior flooring as well. With its light grainy texture, it will give a very subtle look to your floor. The high resistance and strength will also make it suitable for high traffic areas.

Interior Cladding – 

It also makes for a beautiful option for interior wall cladding. You can use it in bathrooms, rooms, stairs etc.