The first question that comes to mind when deciding flooring or counter-tops is what to use? Marble or Granite? Where to use interior or exterior and why to use it at a place?
To start answering these we first need to understand the basic attributes of these stones which define their place of use.
Granite's are harder than marble therefore making it more resistant to scratches, heat and chemicals. They are mainly composed of quartz and fedspars which give them this property. Marble on the other hand is softer than granite, this is due to its formation which is crystalline in nature. This makes it less resistant to scratches, heat and chemicals. So marble is more suitable for places such as indoor flooring, wall cladding etc. whereas granite can be used in places such as exterior cladding, driveways, stairs etc.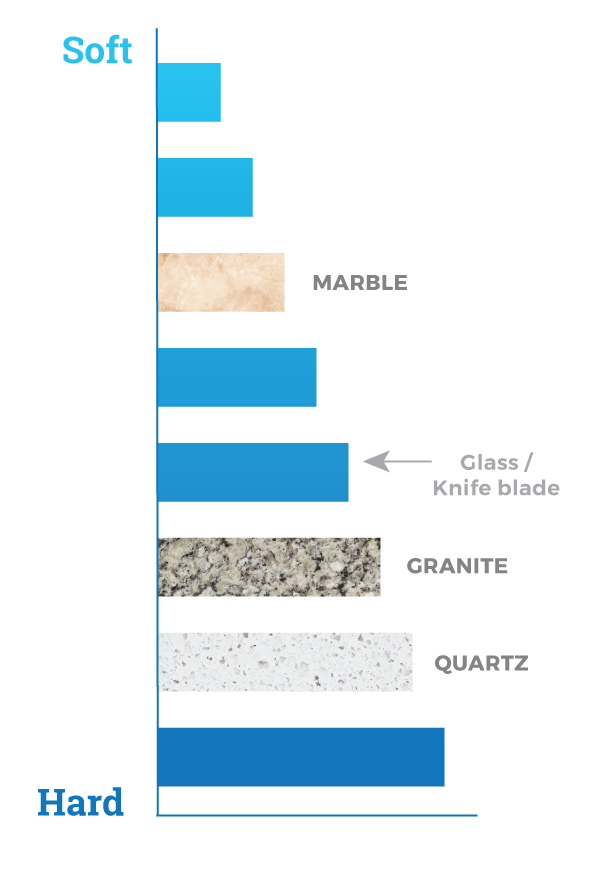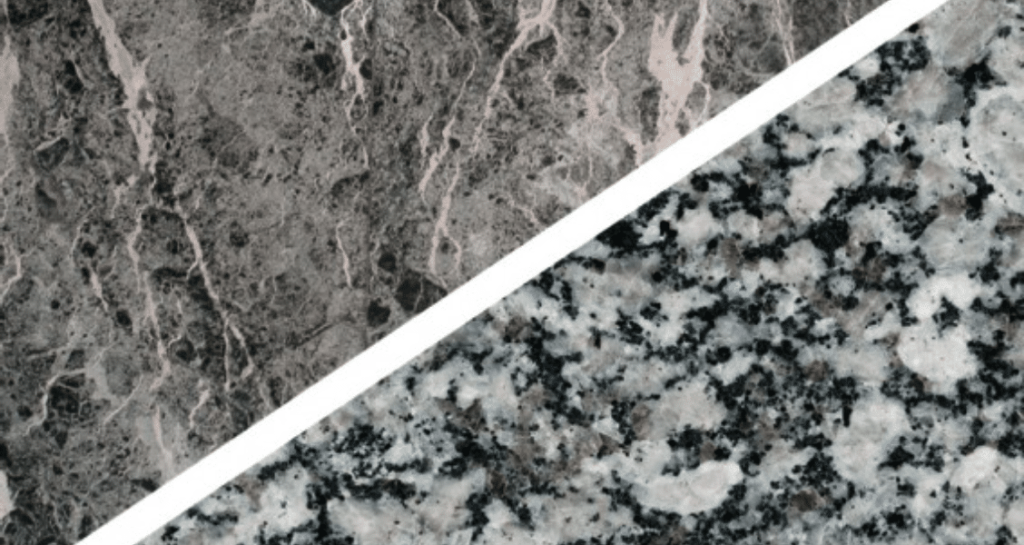 Appearance of both marble and granite are very different from each other due to the difference in their formation and the minerals involved. Granite has a pockmarked appearance throughout due to mica, feldspar etc. in it. Marble on the other hand has a flowing structure to it, these veins are due to impurities such as iron oxide formed during its formation.
A granite is more durable and harder making it more appropriate for Kitchen countertops and hallways. It is also the most suitable stone for exterior flooring use such as driveways, exterior wall cladding etc. where a lot of natural elements such as sunlight, water, dust etc. act on the stone.
Marble on the other hand is recommended only for areas where there is less foot traffic such as living rooms, bedrooms, bathrooms etc. This is due to its lower density and also due to the lighter and more widely available colors and flowing appearance which gives the interiors a soothing and relaxing appeal.
Indigenous granites are usually cheaper when compared to Imported marble. Application cost of marble is also higher when compared to granite due to the care it needs while installing. However the actual price depends on the quality, complexities of the job and the design itself.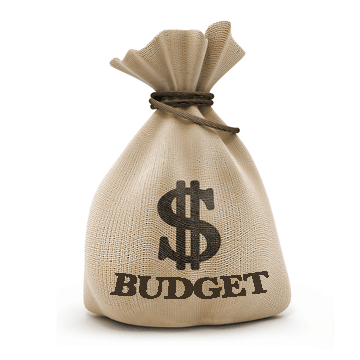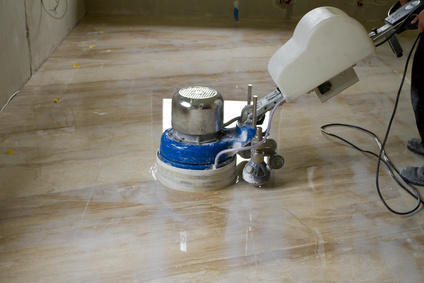 Granites need less care compared to Marbles. This is because granites wear less than marbles due to their hardness and durability. Both stones can be sealed with chemical sealants which helps in reducing their porosity and making them more resistant, these procedures are generally repeated based on the place of use. For interiors resealing can be done in every 7-10 years whereas for outdoors resealing will need to be done every 3-4years. 
Marble and granite both have their unique properties and applications. In the end it depends on the design and aesthetics and where the stone will be used. If the design permits the use of a pockmarked surface, nothing beats granite, if it doesn't then Marble is the way to go. Though certain places like Countertops have only 2 options Granite or Quartz which will be discussed soon.
To view one of the largest collection of Marble and Granite visit us at Amit Marble